1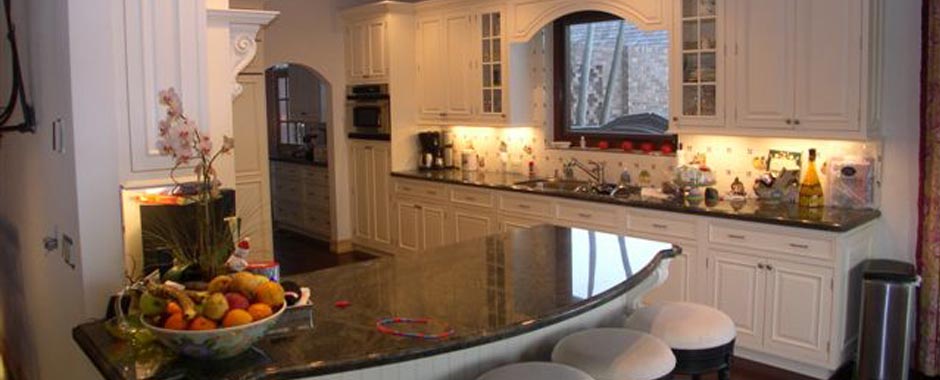 2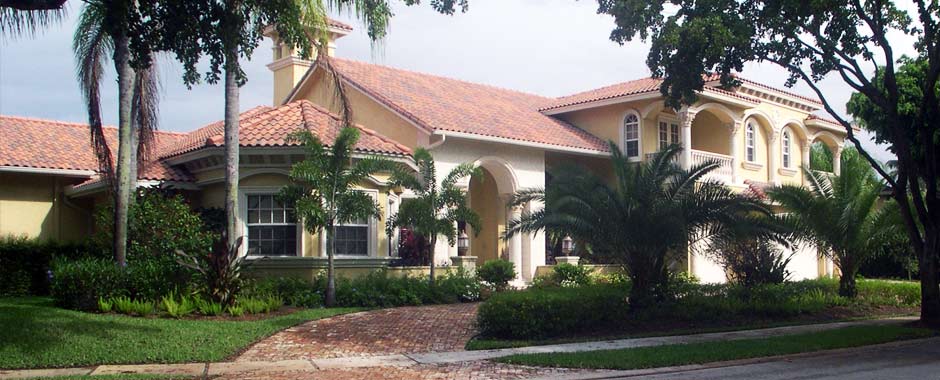 3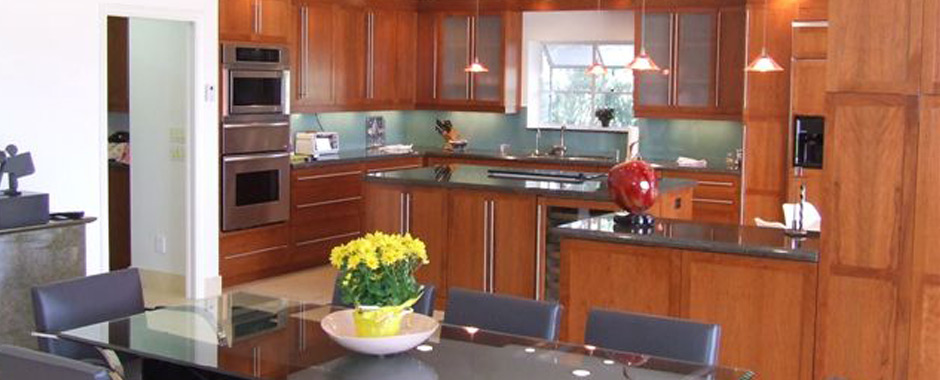 4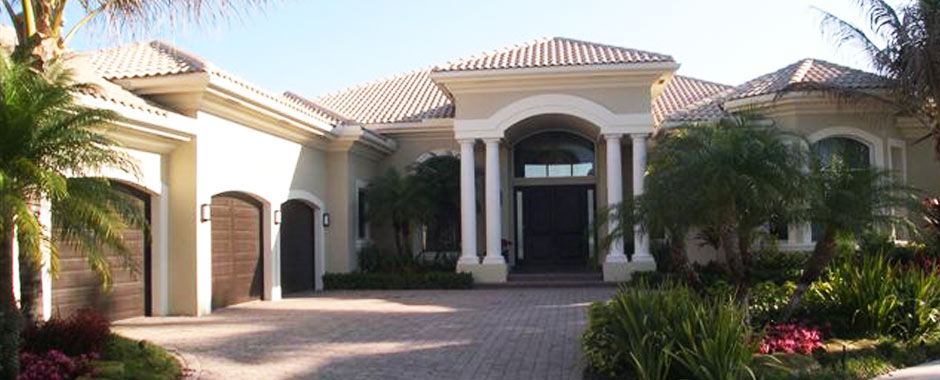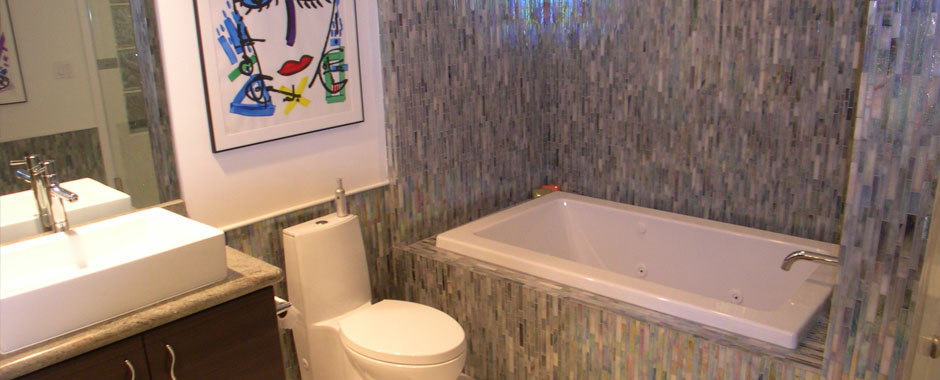 About J.G. Remodeling
In 2003, Jeff Grossman received a Gold Prism Award by the Gold Coast Builder's Association for remodeling and renovating distinctive homes in South Florida. Additionally, Grossman has been recognized by the Gold Coast Builders Association for his stellar home renovation in The Hamptons at Woodfield Country Club. In that same year, Grossman received an Aurora Award for his outstanding work for cabinetry design at Stone Creek Ranch in Delray Beach, Florida.
Jeff Grossman, president of JG Remodeling and Construction, has been described as one of the most innovative contractors in South Florida. Graduating with a bachelor's degree in business from the University of Miami, Grossman has been an essential asset in the construction business for over 25 years. His business has emerged over the years from designing kitchens and bathrooms to renovating high-rise condominiums in both Highland Beach and Boca Raton, Florida.

Specializing in:
Kitchen Remodeling
Bathroom Remodeling
Addition Renovation
Extensive Renovations
High-rise / Condo Renovations
Country Club Remodeling
Our Services
New Construction
Complete Remodeling
Kitchen Remodeling
Bathroom Remodeling
Country Club Remodeling
Plumbing Fixture Selection
Plumbing Services
Entertainment Centers
Window Replacement
Stucco / Plastering
Custom Home Additions
Architectural / Design Build / Engineering
Cabinetry Selection & Installation
Appliance Selection & Installation
Flooring Selection & Installation
Door Selection & Installation
Custom Wall Units (Drywall, Mica, Natural Wood)
Electrical Services (lighting, fans, rewiring)
Knockdown & Popcorn Textures (walls and ceilings)
We'll guide you from start to finish, ensuring your completed project meets and exceeds your expectations!